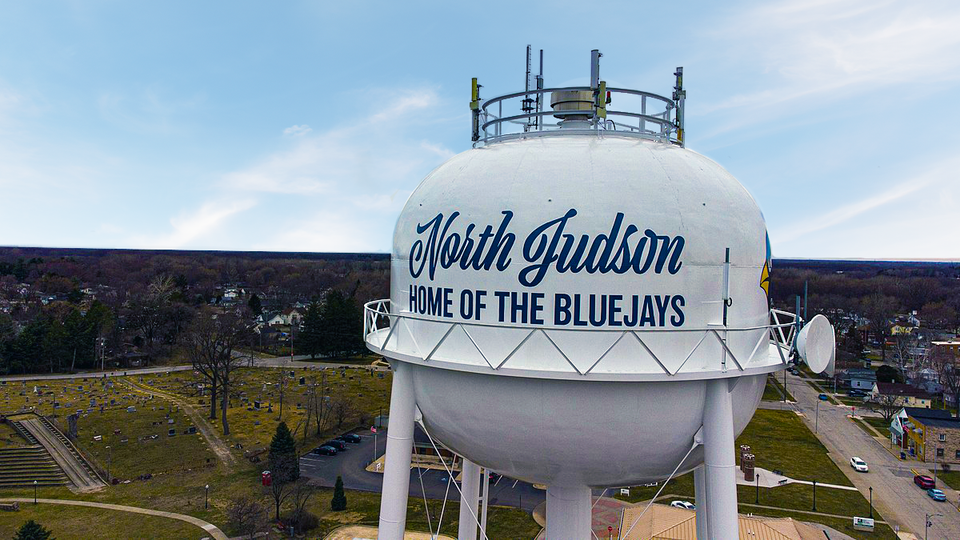 Hello and welcome to
The Market
The Market is a disseminator of information that people want other people to know about. Established, owned, and operated by Jack and Kay Reimbold. First published February 2nd, 1983 with the enthusiastic help of Betty Sullivan, Elaine Burke, Leroy Juran and later with Pam Pingel and Shirley Fingerhut, plus the encouragement of the North Judson and San Pierre Communities.

The purpose of the free weekly publication is to bring buyers and sellers of goods and services together throughout Starke and Pulaski Counties. Advertisements and notices are typeset in our North Judson office by Kim Alva and Carla Mann. The Papers, Inc. of Milford, Indiana, print and insert 4,500 copies on Tuesdays. Distribution to businesses are handled by Alex Richie and Max Reimbold.  We do not offer subscriptions.

The Market is not a newspaper, but information that consists of paid Display and Classified Ads, Birth, Engagement, Wedding Anniversary Announcements, Birthday Wishes, Thank You's, Memorials, Church, School, Government, Community Groups and Organization Announcements. We publish birthday and wedding anniversary listings, birth announcements (no pictures), as well as obituaries for free as space allows.

Ads for publication on Wednesday must be received by noon on Monday at our North Judson office or may be mailed to P.O. Box 218 North Judson, IN 46366. We do not accept credit or debit card for payment. All classifieds must be prepaid.